| | | |
| --- | --- | --- |
| | | |
SPONSORED BY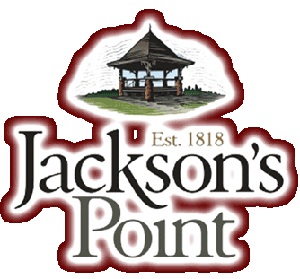 BUSINESS IMPROVEMENT AREA
12:00 p.m. - 1:00 p.m.

TBA
1:30 p.m. - 2:30 p.m.

TBA

3:00 p.m. - 4:00 p.m.

TBA
4:30 p.m. - 5:30 p.m.
CAPTAIN THOMAS SIBBALD
MEMORIAL CONCERT
TBA

6:00 p.m. - 7:00 p.m.

TBA
THIS PROGRAMME SCHEDULE IS SUBJECT TO CHANGE WITHOUT NOTICE
Current to FEBRUARY 19, 2018
THE SUTTON HERALD
APRIL 17, 1890
"CAPTAIN SIBBALD WAS ALL HIS LIFE A GREAT FRIEND TO THE INDIANS AND OFTEN HELPED US. OUR PEOPLE FEEL THEY OWE A DEBT OF GRATITUDE TO THE MEMORY OF CAPTAIN SIBBALD WHOSE DEATH WE DEPLORE. OUR PATHWAY TO AND FROM SUTTON LAY OVER HIS BEAUTIFUL GROUNDS AND WE WERE NEVER DENIED ANY PRIVILEGE IN HIS POWER TO GRANT US. WE KNOW ALSO THAT HE WAS A FRIEND OF THE POOR, MANY A FAMILY WERE SUPPORTED BY HIM, AND MANY GIVEN COMPLEMENTS WHICH THEY COULD NOT GET ELSEWHERE. -------"KECHE-CHE MON, CHIEF"
EXTRACT FROM GEORGINA - FRANCIS PAGET HETT