| | | |
| --- | --- | --- |
| | | |
SPONSORED BY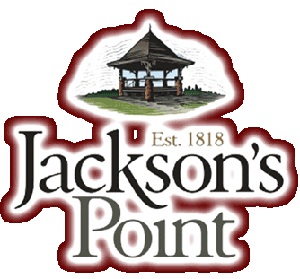 BUSINESS IMPROVEMENT AREA
SCOTT CAMERON - Music Director
KESWICK HIGH SCHOOL
JAZZ BAND & FRIENDS
Swing and Rock tunes performed by the three-time National Silver Award-winning KHS Jazz Band with guest alumni. KHS offers classes in band, guitar and vocal music.
For more information visit www.keswickmusic.ca
1:15 p.m. - 2:30 p.m.



Featuring
CONRAD KIPPING - BRIAN O'SULLIVAN
JOHN WASHINGTON - RICHIE ZABALA
Enjoy the exciting "Gypsy Jazz" of Django Reinhardt and
Stéphane Grappelli from mid-20th century France as
performed by York Region's very popular jazz music ensemble.
"Top 10 Albums, Top 10 Guitarists, Best Original Song"
– REAL BLUES MAGAZINE
"I am entranced by the all-round performance of Stevens…
quality oozes out of every track…every inch a performer in
the same mould as Eric Clapton…the quality of his writing,
singing and guitar playing…make it an album to listen
to again and again…this man is totally awesome!"
– BLUES MATTERS MAGAZINE (UK)
4:15 p.m. - 5:30 p.m.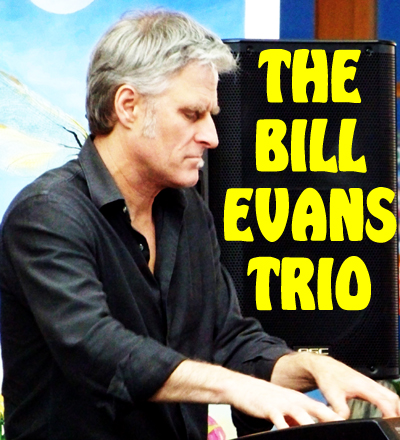 Featuring
BRENDAN DAVIS - CHRIS GALE
Bill Evans and his group will be presenting a concert
of jazz pieces culled from the Great American Songbook.
Saxophonist, Chris Gale, has performed around the globe
in theatres, clubs and at festivals, impressing crowds
with his lyrical sensibility and soulful approach.
6:00 p.m. - 7:00 p.m.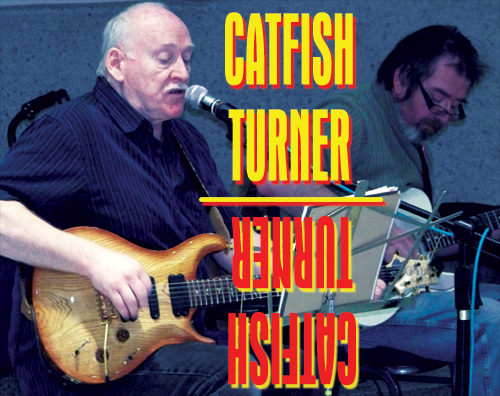 Featuring
JO GRAVELLE - BRAD HERRINGTON - LARRY McNEELY
RYAN JENKINS - STEVE JENKINS
A concert of great Rockin' Rhythm & Blues performed by
a multi-generational group of very popular and entertaining
artists from throughout York Region.
THIS PROGRAMME SCHEDULE IS SUBJECT TO CHANGE WITHOUT NOTICE
Current to MAY 21, 2018
VISIT HISTORIC LOCAL ATTRACTIONS
55 HEDGE ROAD
JACKSON'S POINT
__________________________

EILDON HALL MUSEUM
26071 YORK ROAD 18 (PARK ROAD)
SUTTON WEST
__________________________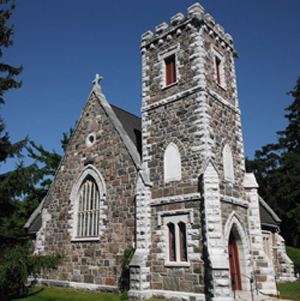 ST. GEORGE'S ANGLICAN CHURCH
408 HEDGE ROAD, SUTTON WEST
__________________________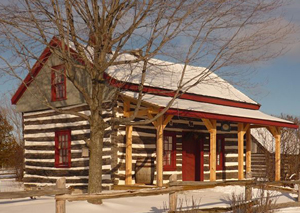 GEORGINA PIONEER VILLAGE & ARCHIVES
26557 CIVIC CENTRE ROAD. KESWICK
THE SUTTON HERALD
APRIL 17, 1890
"CAPTAIN SIBBALD WAS ALL HIS LIFE A GREAT FRIEND TO THE INDIANS AND OFTEN HELPED US. OUR PEOPLE FEEL THEY OWE A DEBT OF GRATITUDE TO THE MEMORY OF CAPTAIN SIBBALD WHOSE DEATH WE DEPLORE. OUR PATHWAY TO AND FROM SUTTON LAY OVER HIS BEAUTIFUL GROUNDS AND WE WERE NEVER DENIED ANY PRIVILEGE IN HIS POWER TO GRANT US. WE KNOW ALSO THAT HE WAS A FRIEND OF THE POOR, MANY A FAMILY WERE SUPPORTED BY HIM, AND MANY GIVEN COMPLEMENTS WHICH THEY COULD NOT GET ELSEWHERE. -------"KECHE-CHE MON, CHIEF"
EXTRACT FROM GEORGINA - FRANCIS PAGET HETT