3:00 p.m. - 4:00 p.m.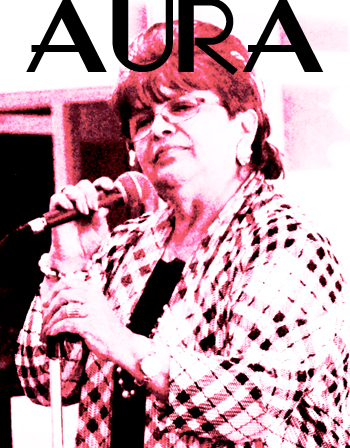 Featuring
BERNIE SENENSKY
"Aura, a beautiful, talented singer. Has a voice with
incredible range that makes it sound more like a
musical instrument, rather than notes coming
out of the vocal chords."
Harry Stathos - New York Times
"Aura, a remarkable and beautiful soprano,
Outstanding Singing." The New Yorker
"A phenomenal singer…" Nat Hentoff
- The Grove International Encyclopedia of Jazz
LEARN MORE About Aura's Historic Career.